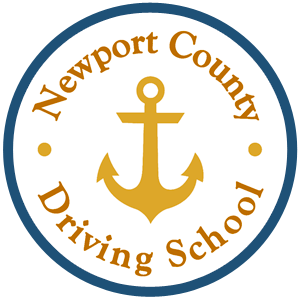 Ed DeArruda Classroom Teacher
Mr. DeArruda has been an active educator since 2011. He graduated from the University of Rhode Island in 2011 with a Bachelor's Degree in Music Education. He has been a musician most of his life, having picked up the trumpet in the 5th grade. Mr. DeArruda has taught in public schools in Rhode Island and Massachusetts at all levels. He has taught at East Providence High School, Portsmouth Middle School and at several elementary schools in New Bedford, Massachusetts. He is currently a certified teacher in the state of Massachusetts and a private instructor of brass instruments at TJ's Music in Fall River. Mr. DeArruda is a member of the International Trumpet Guild and has attended 3 conferences. He is also a member (1st Trumpet) of the American Band, a semiprofessional Wind Ensemble from Providence, RI. Though music may be his passion, Mr. DeArruda finds a way to connect with students of all backgrounds and abilities while teaching.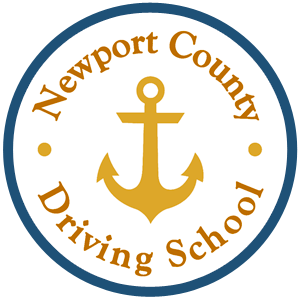 Eric Thomas Behind-the-Wheel Instructor
Eric Thomas is an educator through and through. He has been teaching math to 6th graders for the past 20 years. Eric has a Bachelor's Degree in Math Education and a Master's degree in Education Administration. Teaching is in his blood. He has coached football both at the Pop Warner level and the High School level. He has tremendous experience working with students of all ages. Eric runs a successful aquatic charter services during the summer and speaks to audiences at regional boat shows and fishing shows. He prides himself on being calm and patient in stressful situations on the water and on the road while instructing.